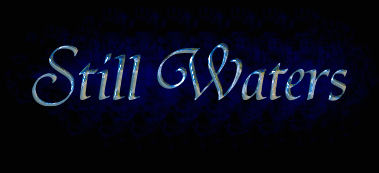 Cate returns Than's clothes...




Knowing that Dion finds her presence somewhat distressing in his condition, Cate stays the night with Than. They both have an early day on the morrow, his attending day at the local hospital, she due at the Studio at 6am to watch a day of taping.

---

NEXT segment?
Or BACK to the index?

---

© 2009, all rights reserved.