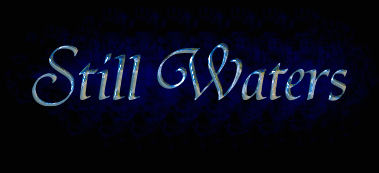 Dex Rowan works as Stuart Crosby's enforcer, getting rid of people who need to be gotten rid of in Crosby's illegitimate businesses of guns and drugs. It's a good job, gives him a steady income, and he still gets to kill people. Prior to this easy life, he was an assassin for hire, much like Lady Death, available under the name Chameleon - he never did like to stick to just one M.O.

He hoped that Lady Death might meet with Chameleon as a professional courtesy, allowing Dex to find out more about Syrena's death. As much as a bitch as she was, he kind of misses her.





Of course, Dex has already figured it out - while Crosby was careful to keep Mysti ignorant of his illegal activities, it was part of Dex's job to be aware of all of Crosby's...intimate...acquaintances.




Dex is alarmed on several levels, partly for the safety of the hand that feeds him...but mostly for himself. Knowing Crosby doesn't like his shady business casting shadows on his legit business, Dex reluctantly asks for an evening meet.

Later that evening - and still a little too soon for Dex...





---
Would you like to see...
Next segment,
the Archive
the current season?


---

© 2010, all rights reserved.