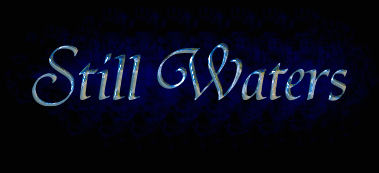 Crosby told Dex that Mysti had to be taken care of before his latest production opens, and sooner would be better. Dex has always used whatever means is best to get the job done, and in this case, he plans to use Lady Death's overconfidence - play into it. Besides, he's always had a thing for bitchy women...











---
Would you like to see...
Next segment,
the Archive
the current season?


---

© 2010, all rights reserved.