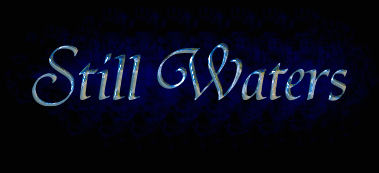 Isabelle Demaris and Rafe Wilkes - stars of the hit tv show "The Kronos Project" - celebrate Christmas. Life just hasn't been the same since Isabelle's father was retired from the Marines.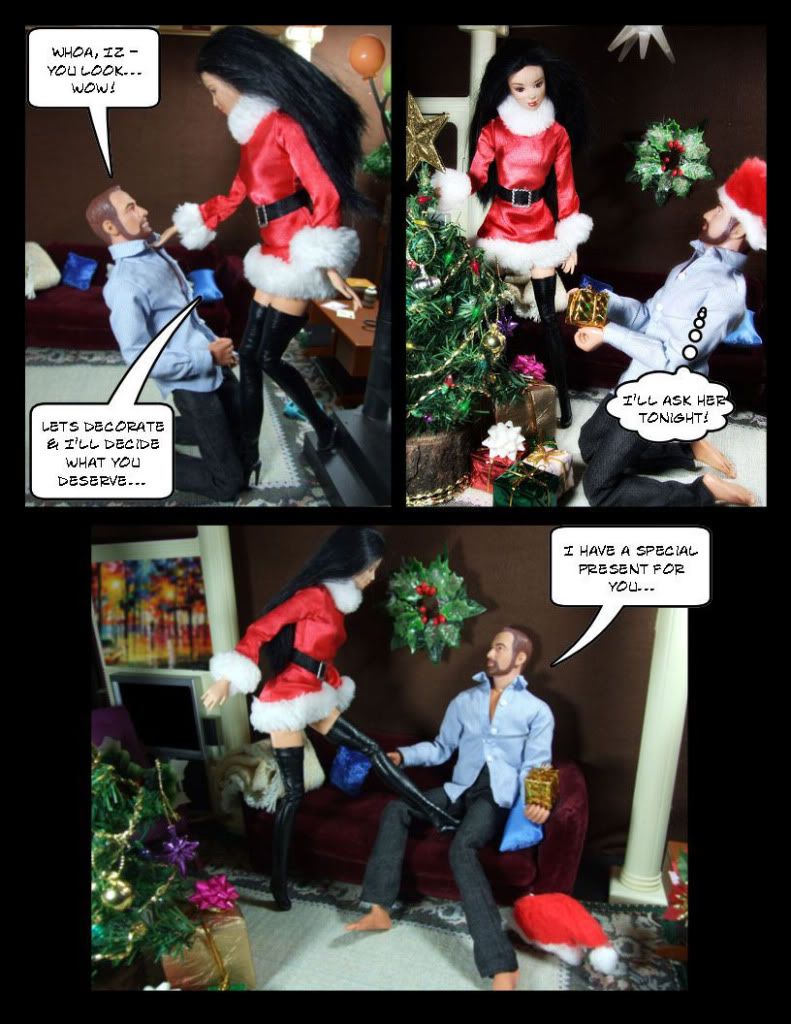 ---
look for more Still Waters vignettes in the coming new year!

Would you like to go...
the Archive
the current season?


---

© 2011, all rights reserved.