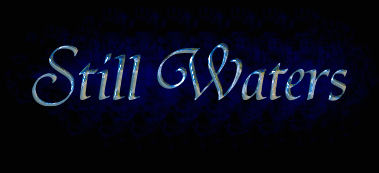 Cate & Dion discover that having house guests - especially an eleven year old house guest - has effects they hadn't counted on!

James, Mo, and Jeffrey Stevenson are original characters created and copyrighted by JeffL1965 and are used with his kind permission.





---
Would you like to go...
Next segment,
the Archive
the current season?


---

© 2010, all rights reserved.