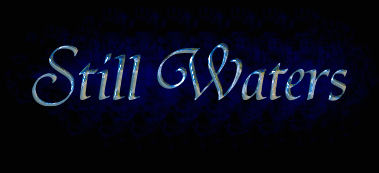 "Guest list?"

"Invite whomever you like, Seph! Except for Eddie, you know that."

"Food...?"

"I don't care. I keep telling you, you have complete control, all I want to know is where to go and what time to be there."

"You mean it, don't you? So I saw this great dress, I know you'll love it..."

Alarmed, Cate realizes that the dress is something she does want to have a say. Persephone starts describing something several doors wide covered in tons of lace and pearl beads with a ruffled neckline and a train...and Cate suggests something in white leather.

Persephone takes her to see Derek.




Two weeks later...




Cate has a dress she's happy to wear down the aisle; the rest is up to Seph...
---
Would you like to see...
Next segment,
the Archive
the current season?


---

© 2010, all rights reserved.