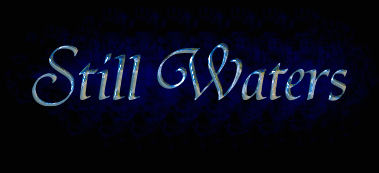 TWO weeks later... Dion is still sleeping on the couch.






Cate, having talked herself into becoming what the papers were accusing her of anyway ("If I'm going to be accused of the crime, I might as well do it."), feels both better and worse. She tells herself it won't be much longer, but she knows that a P.I. isn't going to find something on his first day on the job.
---
Would you like to see...
Next segment,
the Archive
the current season?


---

© 2010, all rights reserved.