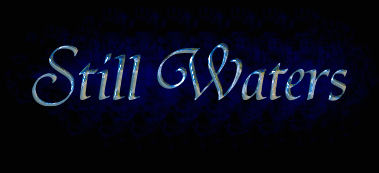 With his inner circle gone, Crosby has no choice but to drop out, at least temporarily. Oh, he could take a hands-on approach, but showing his face to his dealers and/or his suppliers is not part of any game he wants to play.





---
Would you like to see...
Next segment,
the Archive
the current season?


---

© 2010, all rights reserved.