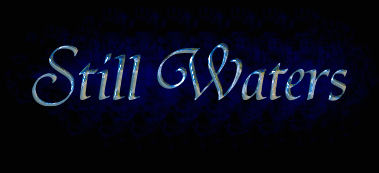 Aiden takes his wife out for a night on the town, and spots his adversary, also out on the town...though not with his wife...!






trying something a little different - a video!


Music is "The Other Man's Grass is Always Greener" performed by Petula Clark.

---

NEXT segment, or
BACK to the index?

---

© 2009, all rights reserved.