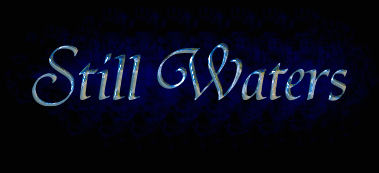 Cate & Dion have been living together for almost two months, a highly unusual situation for two people with commitment issues. Dion is the first to recognize a change in their relationship, though neither of them quite understand what it might mean.

---

---

FLASHBACK/ViGNETTE
Cate and Dion have worked together successfully any number of times, as far back as when Cate was part of an all-girl vigilante group known as the Furies.




---


Dion figures anyone with half a brain would be scared of the Furies, his pride is fine with not contradicting Cate.


---

NEXT segment or
the Archive
the current season?


---

© 2009, all rights reserved.