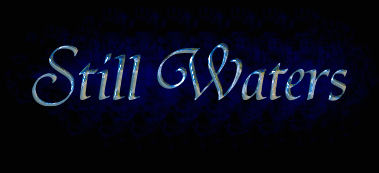 Bea was very excited about working the Fundraiser - seeing all the rich and famous dressed to the nines, oh what stories she could tell! But she didn't show up for work, didn't call.

And when her cousin Frankie went to check on her, there was no sign that she'd even made it home after work on the 27.

The police say it's too early to file a missing persons report, but Frankie made some posters, hoping against hope...
---
---
Francine "Frankie" Marquette used to work at 10-tation, as well, until she was hired away by the Dis's to be a personal chef at the House on the Hill.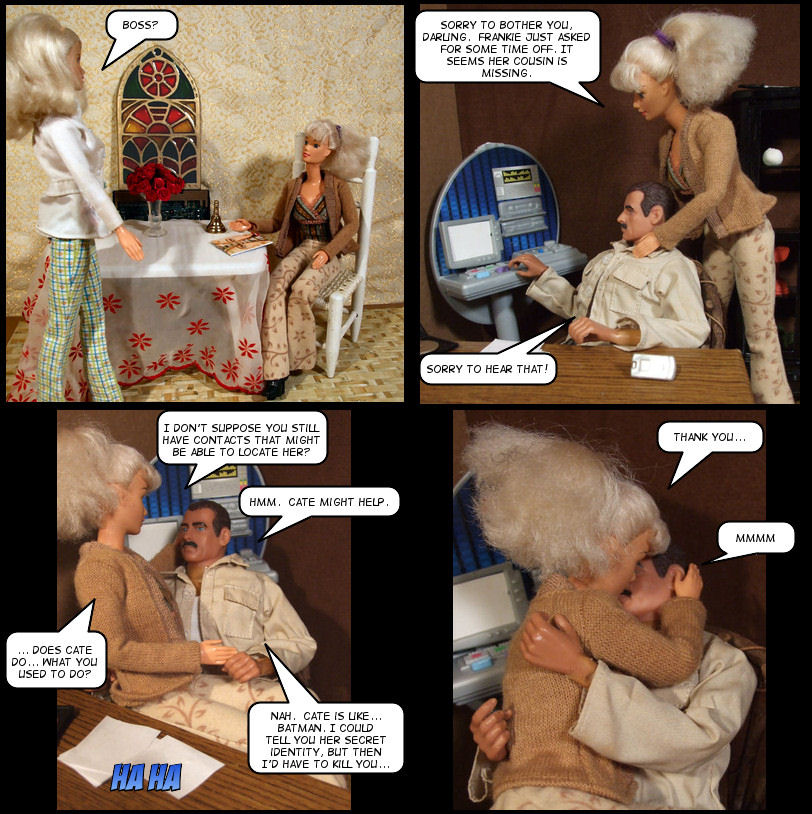 ---
NEXT segment or
or the Archive
the current season?

---
© 2009, all rights reserved.