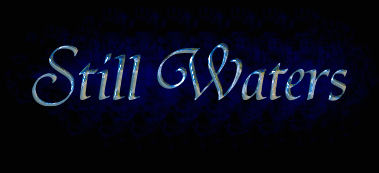 Grace Bancroft was born in jolly old England and still retains the faintest hint of an accent when not working. Always interested in pushing boundaries, Grace grew up trying many different things, from white water rafting to hang gliding. When her family moved across the pond when she was sixteen, she had trouble fitting in to her new school. The guidance councillor suggested she take drama to improve her self-confidence and people skills.

She enjoyed the melodrama and the ability to bend gender. She happily took the role of Peter Pan, and took a special interest in Shakespeare. Through the school's drama program she found a clique of friends into Live Action Role Playing (LARP) and then became a hand-to-hand combat fighter in the Society for Creative Anachronism.

After high school, Grace became less fussy in her choice of roles in order to eat. Grace does her own physical stunts and is always eager to learn new skills. She is currently taking fencing lessons through Studio One Six.

Grace has dated both men and women, and is quite open about her sexuality. Her name has most recently been linked with Max Bailor.



---

Return to Bios,
the current season, or
the Archive?


---

© 2010, all rights reserved.