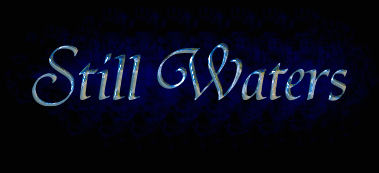 Well, it wouldn't be a cliff hanger, otherwise, would it?





Philip Cavanaugh much prefers the company of married women. Perhaps because being already married, they wouldn't be looking for that kind of commitment from him.

Persephone Dis is a challenge for him, a happily married woman. He feels up to the challenge. He knew - has known every time he's knocked at the door and "missed" Aiden - that Aiden wasn't at home.

Earning Persephone's trust is the first step...

---

Would you like to see...
Next segment,
the Archive
the current season?


---

© 2010, all rights reserved.