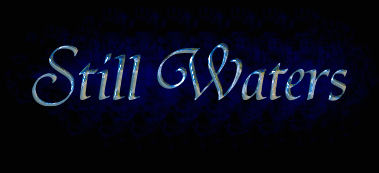 Aiden spent a fine, intimate evening with his wife and is chipper in the face of a three day business trip. Outside Cate & Dion's house, he toots the horn once to let Dion know he's there and waits. And waits. And waits.






---

Would you like to see...
Next segment
the Archive
the current season?


---

© 2010, all rights reserved.