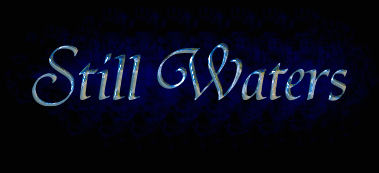 Jeffrey has the best "What did you do on Vacation" essay for school, ever! While it's true his friends have never built a snowman, it's possible they might. But how many will ever get to be in a television commercial? And if they do, will they get to say "Big Weiner"??

Then, as all good things must, vacation for the Stevensons is over. The Stevenson family are original characters created by JeffL1965, used with his kind permission.






---

Would you like to see...
Next segment,
the Archive
the current season?


---

© 2010, all rights reserved.