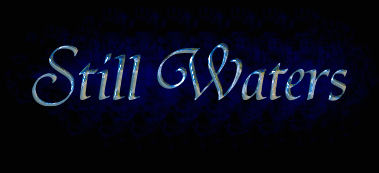 Just a day...

While Jeffrey is enjoying the snow to the max, Archer comes to shovel Cate & Dion's sidewalk and driveway. Archer Lloyd attends the local high school, his parents work at Studio One Six. He also mows the lawn for Cate and Dion in the summer.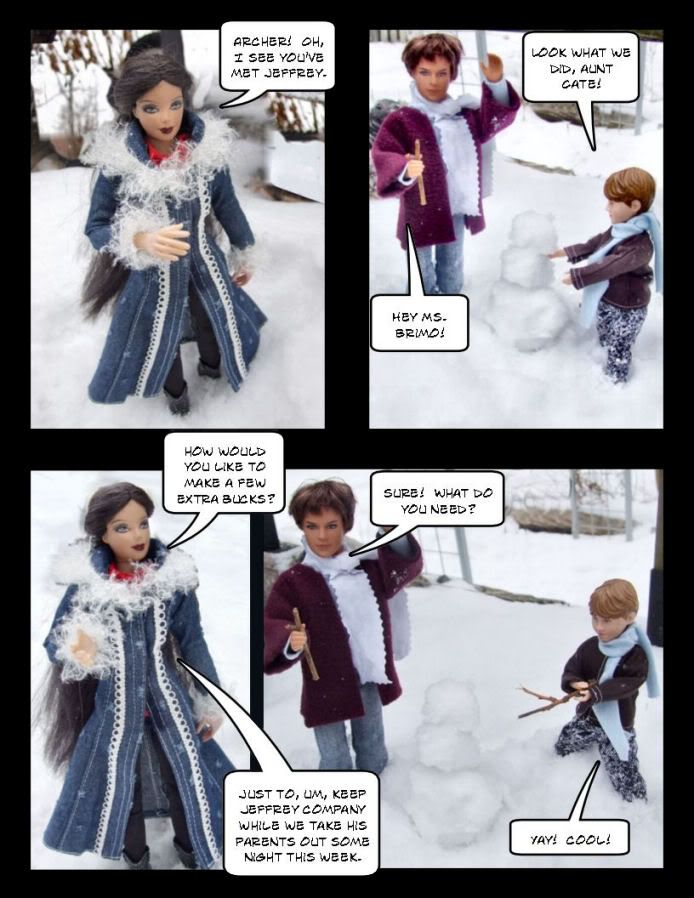 Having secured a babysitter, Cate excuses herself to finish up some work; James takes this opportunity to interrogate...er, get to know Dion; while Mo goes into the big city to see Stuart Crosby, the Pirate of Theatre Row.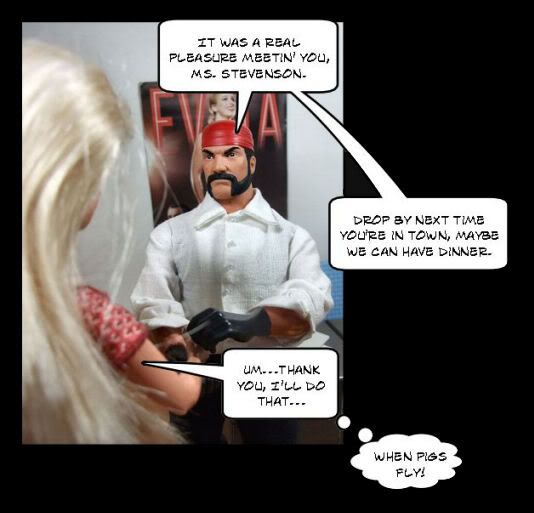 Crosby's legendary charm hit Mo and slid right off. Mo has a highly developed shit detector.
---
Would you like to go...
Next segment
the Archive
the current season?


---

© 2010, all rights reserved.